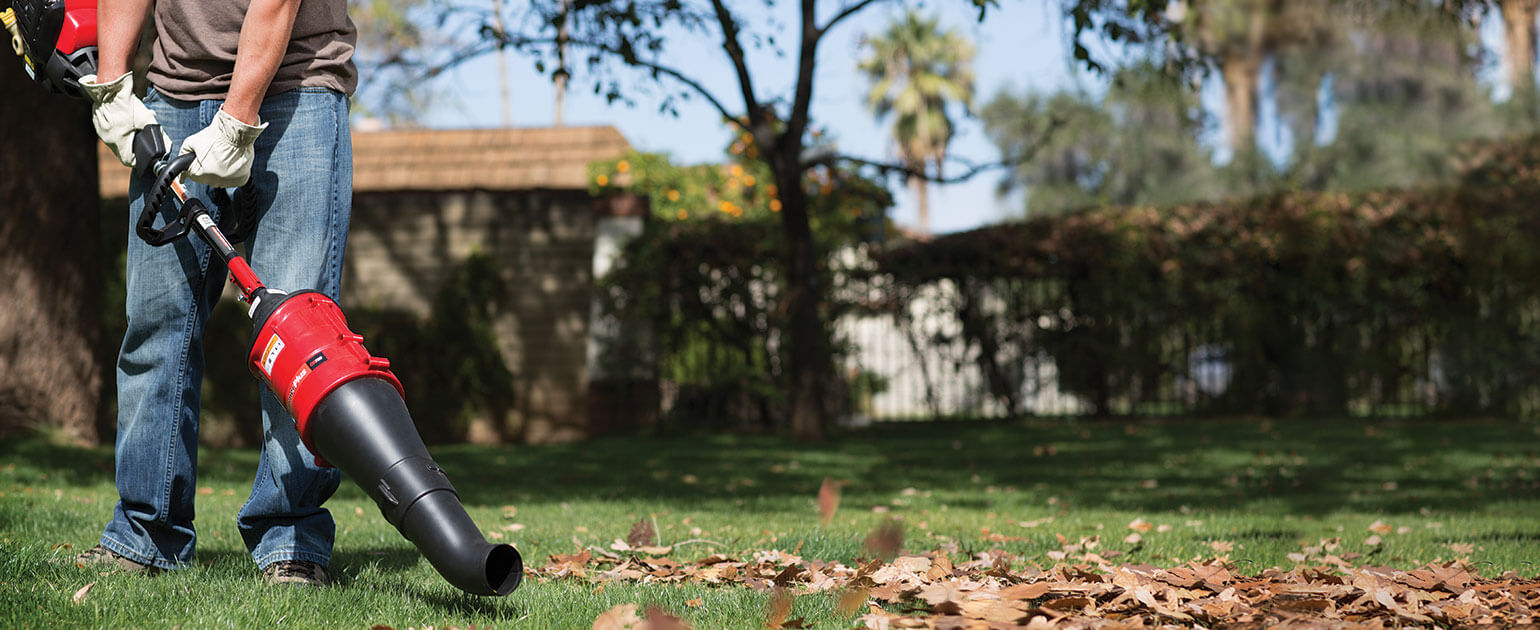 Upgrade Your Trimmer
All current and recent Troy-Bilt® 2-cycle and 4-cycle string trimmers can accept TrimmerPlus® attachments, allowing you to tackle more chores around the yard without buying a dedicated machine for each task.
TrimmerPlus Features
Convert your trimmer into an arsenal of outdoor power equipment.
9 Chores with One Trimmer
You can edge, blow leaves, cultivate soil and more with TrimmerPlus attachments. Turn your trimmer into the most versatile machine in your garage.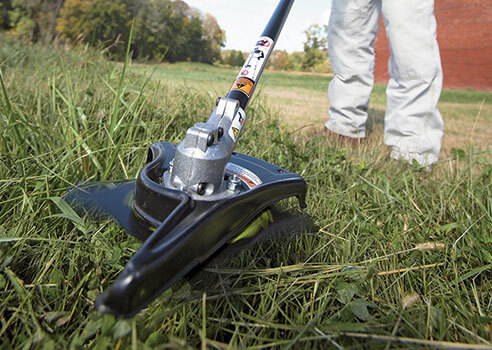 Simple to Attach
TrimmerPlus attachments connect to Troy-Bilt trimmers in just a few seconds. No tools required.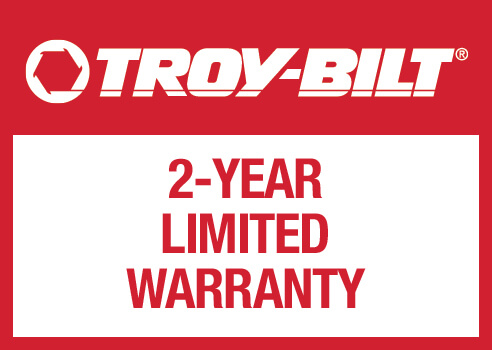 2-Year Limited Warranty
We test every TrimmerPlus attachment to make sure they're the most durable tools they can possibly be. And to prove that we're serious, we back every attachment with a 2-year limited warranty.

<![endif]-->